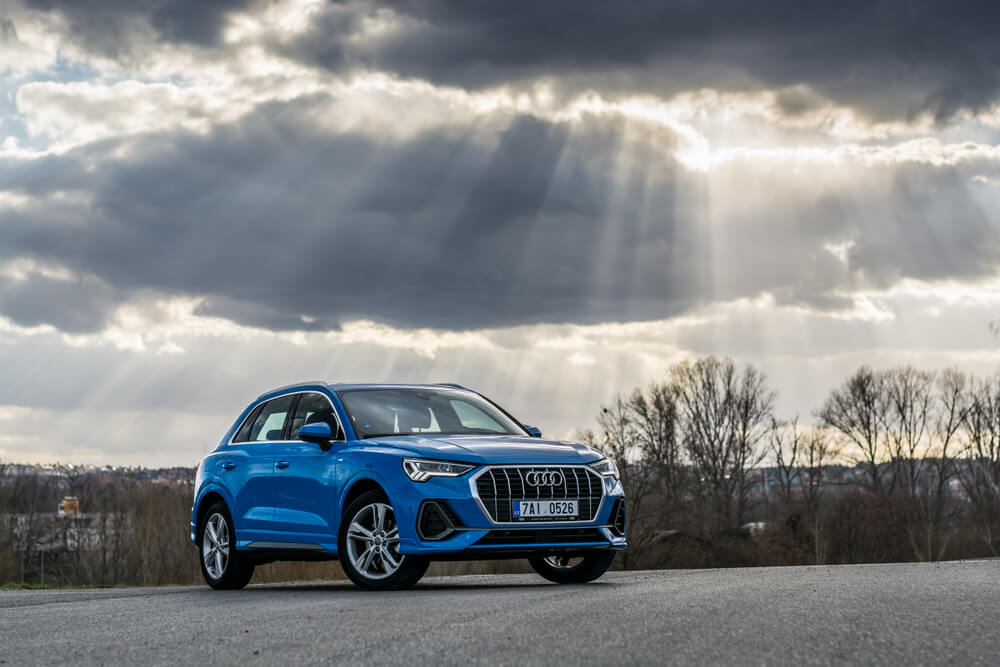 AUDI Car Service at Caroman
Car-O-Man provides superior repair and services for AUDI cars at fair prices. We have a complete team of certified technicians who are well versed in repairing the Audi line. Our technicians can efficiently perform a range of services, from oil changes and brake adjustments to replacing timing belts and spark plugs. We are your Audi auto service specialists. We are so confident in our work that all repairs are back by our 5-year/50,000 mile warranty.
We have the expertise and facilities to perform a wide selection of servicing tasks, we have a full team of fully qualified Audi Technicians and only use genuine manufacturer parts whenever a replacement needs to be fitted. It is also straightforward to schedule your next appointment. Book an online service today.
How can i make an appointment with Car-o-man for my Audi Car.?
You can get a quotation through "make an appointment " on our home page, or simply using Car-O-Man mobile application and select Audi car repair services in Hyderabad.
What type of spare parts will be used in my Audi Car ?
At Car-O-Man we use genuine OEM products and parts Based on Audi Model. You can always check the quality of spare parts.
How often should i get the engine oil replaced for my Audi car
AUDI recommends changing the engine oil every 10,000 to 12,000 kms for your Audi * model car.
Which engine oil do caroman uses in a scheduled car service.?
we only use industry recommended oil approved by Audi. We use * engine oil that enhances engine performance and efficiency of your Audi car.
What other facilities do i get on my AUDI car repair service at caroman.?
At CaroMan we provide basic to Car Diagnostic, car Repair & Service, Car Modification, car denting and painting, pickup and drop ,on road assistance and many more services.
How much time does it take for my Audi car car service.?
The service time for any car depends on the problems your car has and service package you choose. most of the car service takes 3 to 5 hours depending on the problem.
What if i face any issue after the car service.
At Caroman, we have expert team. we will always be there for your help.
What type of payment options does Car-o-man provides.?
We have all kinds of payment options. You can pay via UPI, PayTM,PhonePay,GPay, Credit/Debit card or net banking. You can also pay via cash at the time of delivery of your AUDI car.