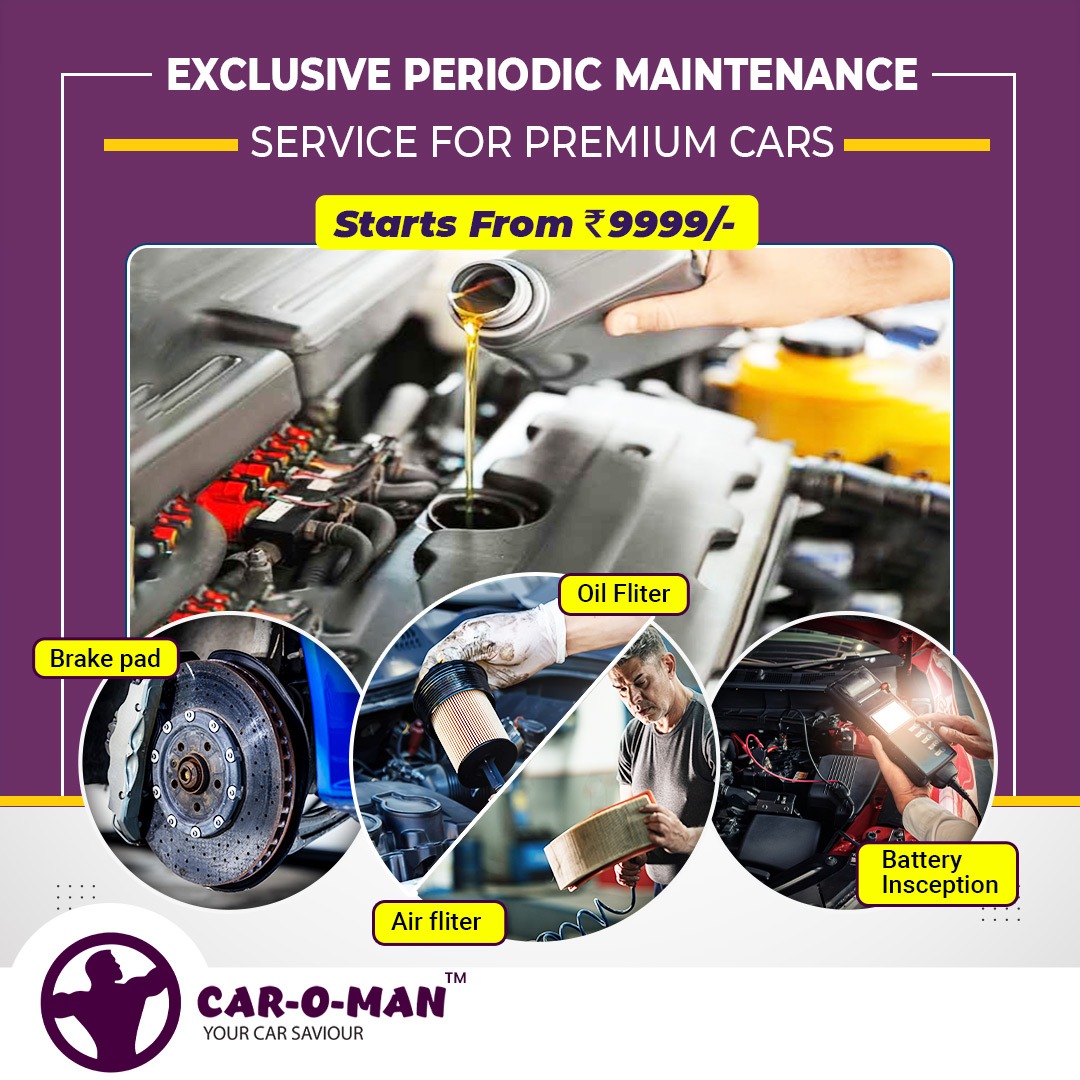 Luxury Car Service 
Delivering Faster & Flawless Repair and Maintenance for Your Luxury Cars!
Car trouble? 
Service due?
Wait no more, choose CAR-O-MAN, your trusted luxury car repair and service partner. 
CAR-O-MAN is the leading car service center that offers tailor-made complete full-body Luxury car repair services in Hyderabad at very affordable prices. 
…………………………………………………………………………………………………………..