Founder & CEO
A modern organized multi-brand one stop shop car service center located in the heart of Hyderabad City spread over 10000 sq.ft, located at three places Gachibowli, ECIL, LB Nagar.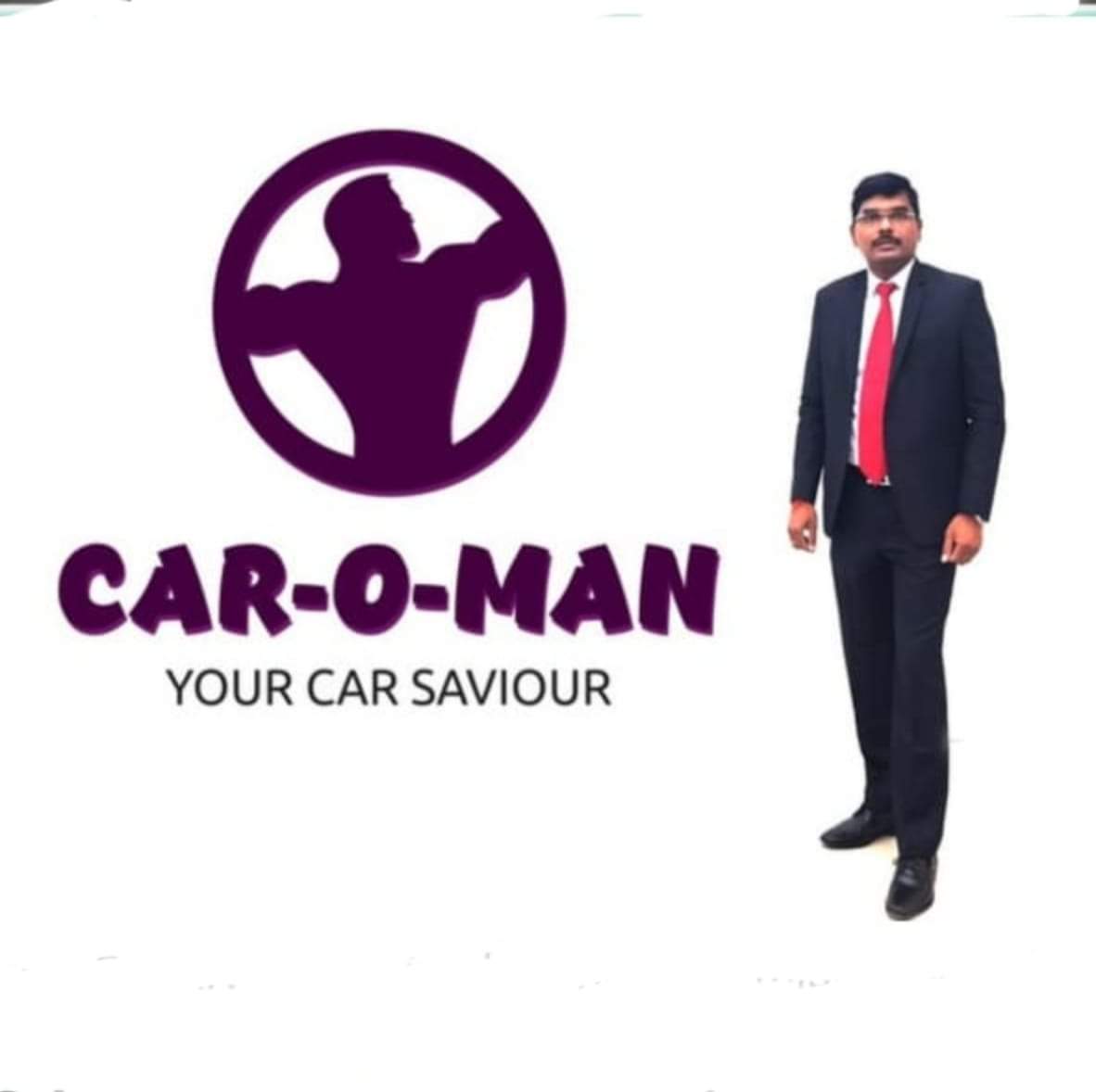 Mr. SA Raaju
CEO & Founder of Car-O-Man
B.tech in Mechanical Engineering.
[email protected]
Vision:
Leader in the car repair and service industry by customers delight and shareholders wealth eventually become a pride of India.
Mission:
To become best employer in car repair and service industry. Upgrade the technology time to time to achieve customer delightment. Implementing sound systems and processes to improve turn around times of car repairs continuously.