Best Car Brake Repair Service in Hyderabad
Brakes are as important as any other part of a car, as a car owner, you have to look after them so that they last longer. If at some point in time you notice a high-pitched squeal sound coming from your car when you hit the brakes, it is a sign that the brake pads are wearing out and it is time for you to bring your vehicle to Car-O-Man.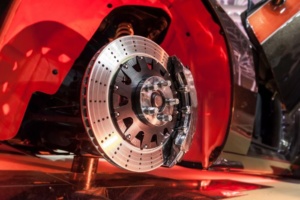 At Car-O-Man we make sure that your car's brakes are good and sound. We check whether the brake fluid cylinder is full and will top up if needed. We also provide compatible brake pads which suit your vehicle.
We offer few other car services and maintenance in and around Hyderabad. you can check our other car services here.
Caroman offers Free Pickup and Drop Service in and around Hyderabad. We have exciting offers on Car Denting & Painting, Car Modification, and Car Maintenance Service. For any queries you can contact us at any time, our expert team will be always available to assist you.
Price Table
| Service | Price |
| --- | --- |
| Front shoe replacement | 999/- |
| Brake disc replacement | 0 |
| Back brake cylinder replacement | 0 |
| Brake fluid replacement | 0 |
Request an
Appointment
Let us know how we can help You. Request an Online Appointment using the Form below.
[contact-form-7 id="927″ title="Make an Appointment"]