In our 10 years of service, our clients are who motivated us to be what we are today. We thrive for the best and always given best. The love given by our clients is immeasurable.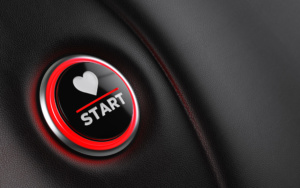 We show our love towards our clients by the best way possible, service. Every repair we do, every vehicle we service we do it with love and care.
We know how much you love and care about your car, we know you trust us with your car. As long our client loves his car, our love towards servicing continues.
A clean car says a lot about you. Caroman is Hyderabad's No1 Multi car service provider, we are determined to make you and Your car look & feel good.  We offer few other car services and maintenance in and around Hyderabad. you can check our other car services here.
Caroman offers Free Pickup and Drop Service in and Around Hyderabad. We have exciting offer on Car Denting & Painting , Car Modification and Car Maintenance Service. For any queries you can contact us at any time, our expert team will be always available to assist you.
Price Table
| Service | Price |
| --- | --- |
| Front shoe replacement | $70 |
| Brake disc replacement | $45 |
| Back brake cylinder replacement | $84 |
| Brake fluid replacement | $20 |
Request an
Appointment
Let us know how we can help You. Request an Online Appointment using the Form below.