The Drive belt is the one responsible for connecting the alternator, power steering and other major components to the crankshaft. There comes a time where the drive belt develops wear and tear due to the heat produced by the engine.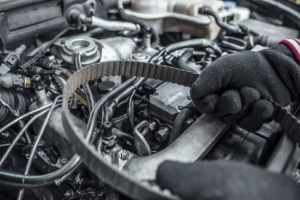 With Car-O-Man you do not have to worry about it as our service packages include drive belt inspection, and we will protect your car from serious damage and save you a lot of money.
Price Table
| Service | Price |
| --- | --- |
| Front shoe replacement | 0 |
| Brake disc replacement | 0 |
| Back brake cylinder replacement | 0 |
| Brake fluid replacement | 0 |
Request an
Appointment
Let us know how we can help You. Request an Online Appointment using the Form below.